Leadership monthly call
Insurance webinar - November 30
The School Smarts parent engagement program is going virtual!
Don't forget to upload your documents
New National PTA grants available
Para leer en español, clic aquí.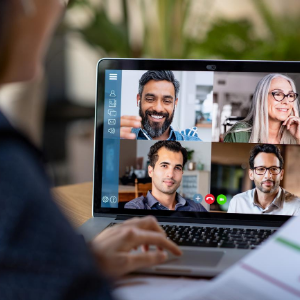 The Leadership Team at California State PTA will be hosting its next monthly call for local leaders on Tuesday, November 24 from 7:00-8:30 p.m. Topics we will cover this month include nominating committees, mid-year audits, uploading documents to MyPTEZ, and membership during our "new normal."

Please click here to register.

Once you register, you will get an email with a link for the Zoom meeting. We hope to see you there!
INSURANCE WEBINAR - NOVEMBER 30
On November 30, 2020 from 6:00-7:30 p.m. California State PTA and our insurance broker, Association Insurance Management (AIM), will be holding an informative webinar regarding insurance policies and services designed to protect your PTA and your members, and support your activities.

We'll review insurance coverage, changes in benefits, the renewal process, the new workers compensation form, incident reporting forms, deadlines, and more.

Click here to join: https://zoom.us/j/96811349953?pwd=b3RSQ09qRXFGbCtkSFVkd0ZZOVlyZz09
SCHOOL SMARTS IS GOING VIRTUAL!
Join us on Friday, November 20 from 3-4:00 p.m. to learn more about the award-winning School Smarts Parent Engagement Program's transformation to a virtual environment.

For the past 10 years School Smarts has inspired more than 10,000 parents to more deeply engage in their child's school experience.

The seven-session School Smarts program provides training and knowledge to help parents understand how they play an integral role in their student's educational outcomes. Each session offers opportunities for participants to share their own experiences, ask questions, and consider how they can take a more active role in their child's education.

School Smarts graduates are able to:
Explain why parent involvement matters so much

Identify ways to prepare their child for a successful high school experience to support college and career possibilities

Summarize ways to learn how their child is doing in school

Describe how to cultivate relationships with the school board, principal, teachers and staff

Share how to prepare for a successful parent-teacher conference

State different ways to practice leadership within a school community

And, much, much more!
This Zoom meeting offers the opportunity to check out the School Smarts program for yourself, and find out how to bring the program to the families in your school community.

Click here for more information, or click here to register.
DON'T FORGET TO UPLOAD YOUR DOCUMENTS!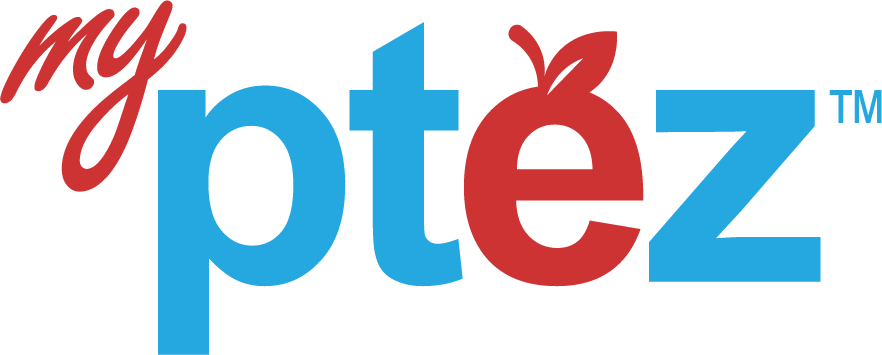 Now that you have filed your taxes, make sure you upload the completed documents to MyPTEZ.

Reach out to your council or district if you have questions on how to upload the documents, or you can view instructions on page 9 of this presentation.
NEW NATIONAL PTA GRANTS AVAILABLE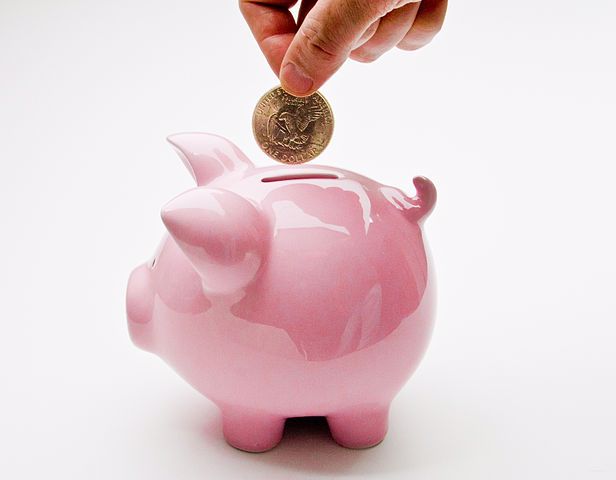 $1,000 grants are available to local PTAs interested in conducting programming in the areas of STEM, digital safety, healthy hydration and the arts.

Hurry! Applications close Nov. 20. Click here to learn more.
PTA Leaders: Attend
the SkyOne Webinar

Join PTA and SkyOne Federal Credit Union for a webinar on Dec. 8 where we'll discuss SkyOne's newest perk
for units, and how it can help you
recruit new members!
REGISTER NOW

Fall Member Perks
Are Here!

Not only do we have offers from SkyOne, iD Tech, McDonald's and numerous national sponsors such as Google and Mathnasium, but we now have a new feature – Unit Perks!
LEARN MORE

Make a video about your #DiscoverTogether experience

Share what you've learned through #DiscoverTogether by recording a 30-second video! It will help us spread positive messages about ways families can support science education.
RECORD NOW