We've Re-designed
Our Blog Page!
The California State PTA blog has a fresh new look to match all the great new content we've been adding
over the last few months.
Check it out for yourself!
READ NOW
Financial Mailing
Now Available Online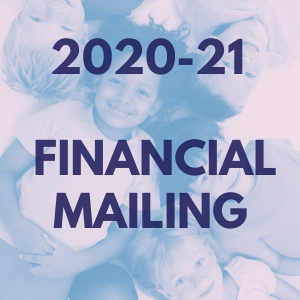 PTA Leaders: A copy of the Financial Mailing is headed to your mailbox, but if you want to view or download all or part of it now, it's on the California State PTA website!
VIEW NOW
Reflections Theme Search
Deadline Extended!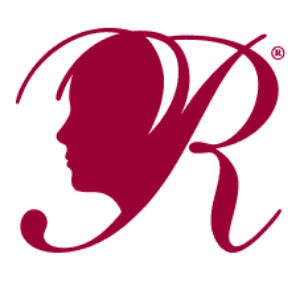 The deadline to submit a theme
for the 2022-23 Reflections
program has been extended to
5:00 p.m. on Friday, November 6th.
SUBMIT NOW