We've Re-designed
Our Blog Page!
The California State PTA blog has a fresh new look to match all the great new content we've been adding
over the last few months.
Check it out for yourself!
READ NOW
#CreateTheVote: Vote With
the Arts in Your Heart
The arts help students find and build their voices. Use your vote on November 3 to honor the power of a creative education and vote for candidates and issues that
promote arts education!
LEARN MORE
Reflections Theme Search
Deadline Extended!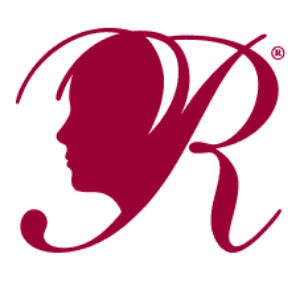 The deadline to submit a theme
for the 2022-23 Reflections
program has been extended to
5:00 p.m. on Friday, November 6th.
SUBMIT NOW